Dr. Ahmed S. Badrais: China's fight against coronavirus gives confidence to the world
2020-04-29 09:00:00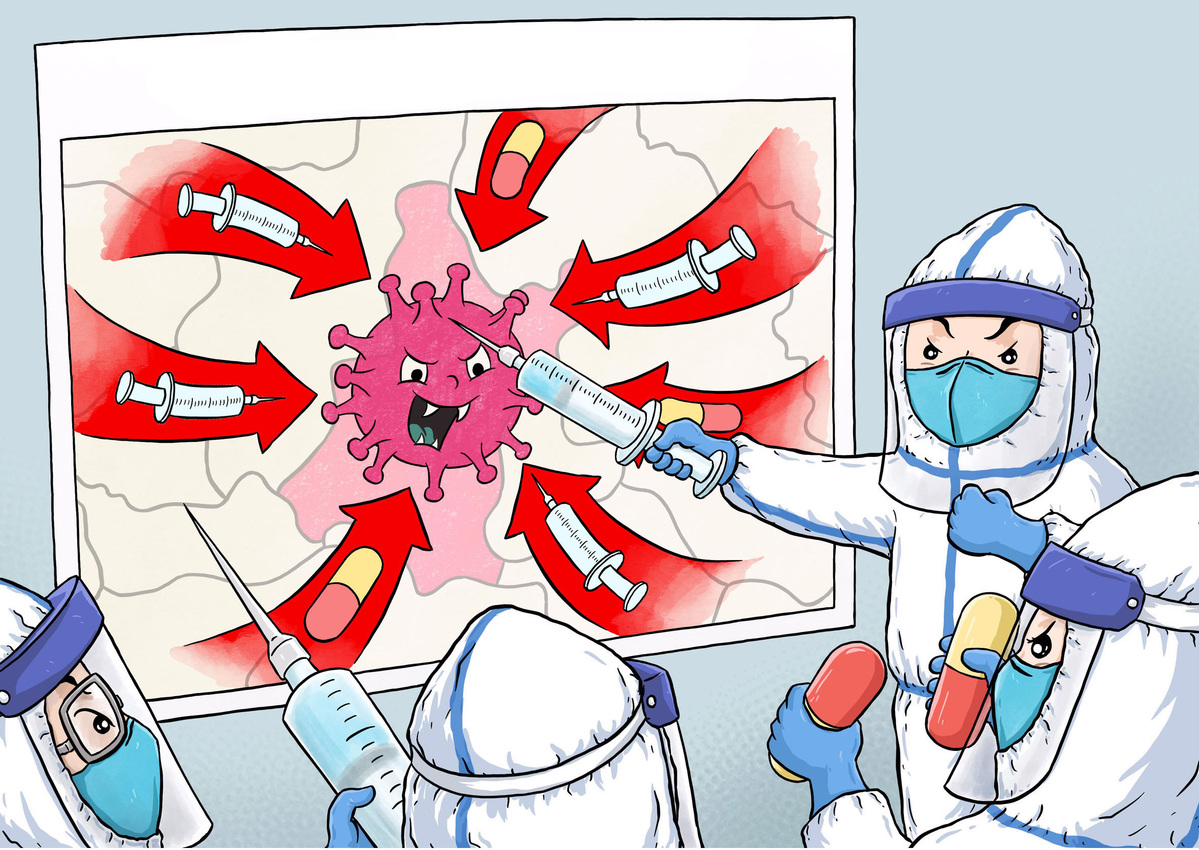 Dr. Ahmed S. Badrais is a visiting professor at the University of International Business and Economics, a consultant of UNCTAD and former president of Saudi Arabian International Corporation. The article was originally published at China Daily.

The performance of the Chinese government and people under their unified will to fight the new virus has received great attention and widespread praise from the international community. Read the story>>
Leaders of more than 160 countries and 30 international organizations have expressed their sympathy and support for China in its fight against the disease.
Experts from different circles in all countries of the world also saw that the effective and firm response measures for prevention and control taken by China demonstrate the superiority and ability of China to mobilize and regulate.
Everyone was confident that China would win the battle thanks to its efforts to combat it, which was reflected in the amazing social mobilization to stop the spread of the virus.
China's national public health emergency management system and its ability to respond to major health emergencies have had the greatest impact on controlling the virus.
It is striking that China's efforts have emerged through the establishment and delivery of many hospitals in Wuhan and other cities and their use within a short period of time, as well as through the work of medical experts, day and night, to treat the patients.